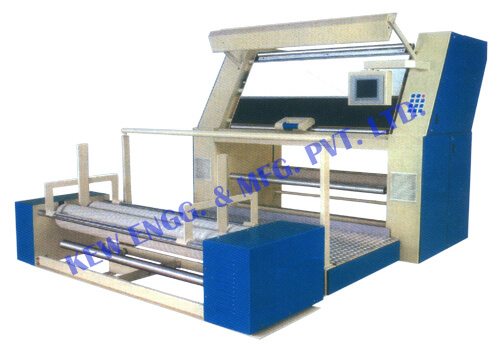 Standard Features
High Efficiency Inspection Machine Batching Machine
We have been manufacturing, exporting and supplying High Efficiency Inspection Machine Batching Machine from last 25 years. High Efficiency Inspection Machine / Batching Machine is used for any winding & unwinding application for guiding the web to reduce the wastage of the material & to get high production output with minimum man power. Also, Slitter Rewinder Machine Manufacturer with Inspection System.

Technical Specification
With Let- Off Stand.
Inspection Table.
Auto Wind- Up Stand.
Video